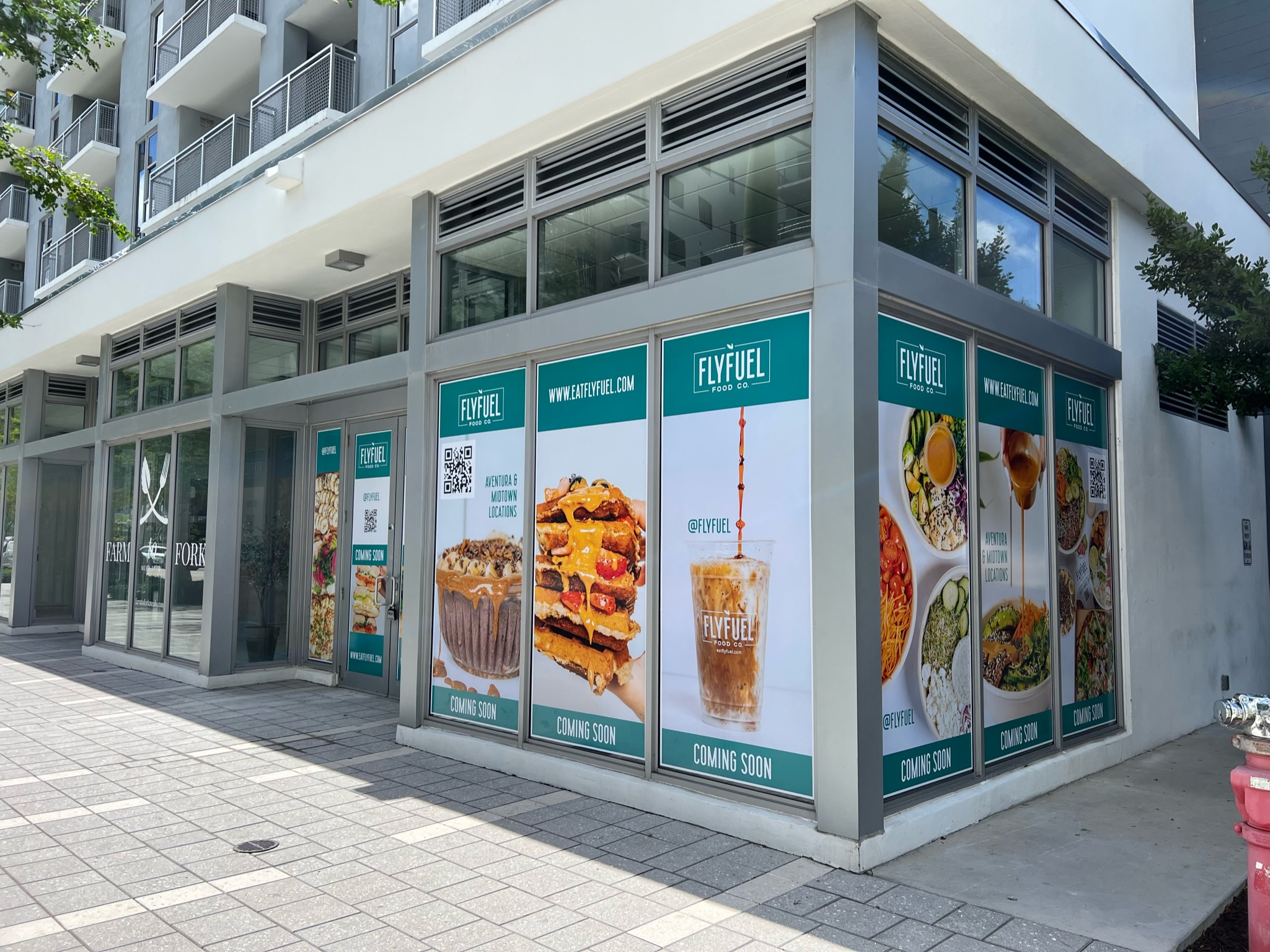 Midtown
now
Open
We have partnered with the following delivery providers
Healthy options on the fly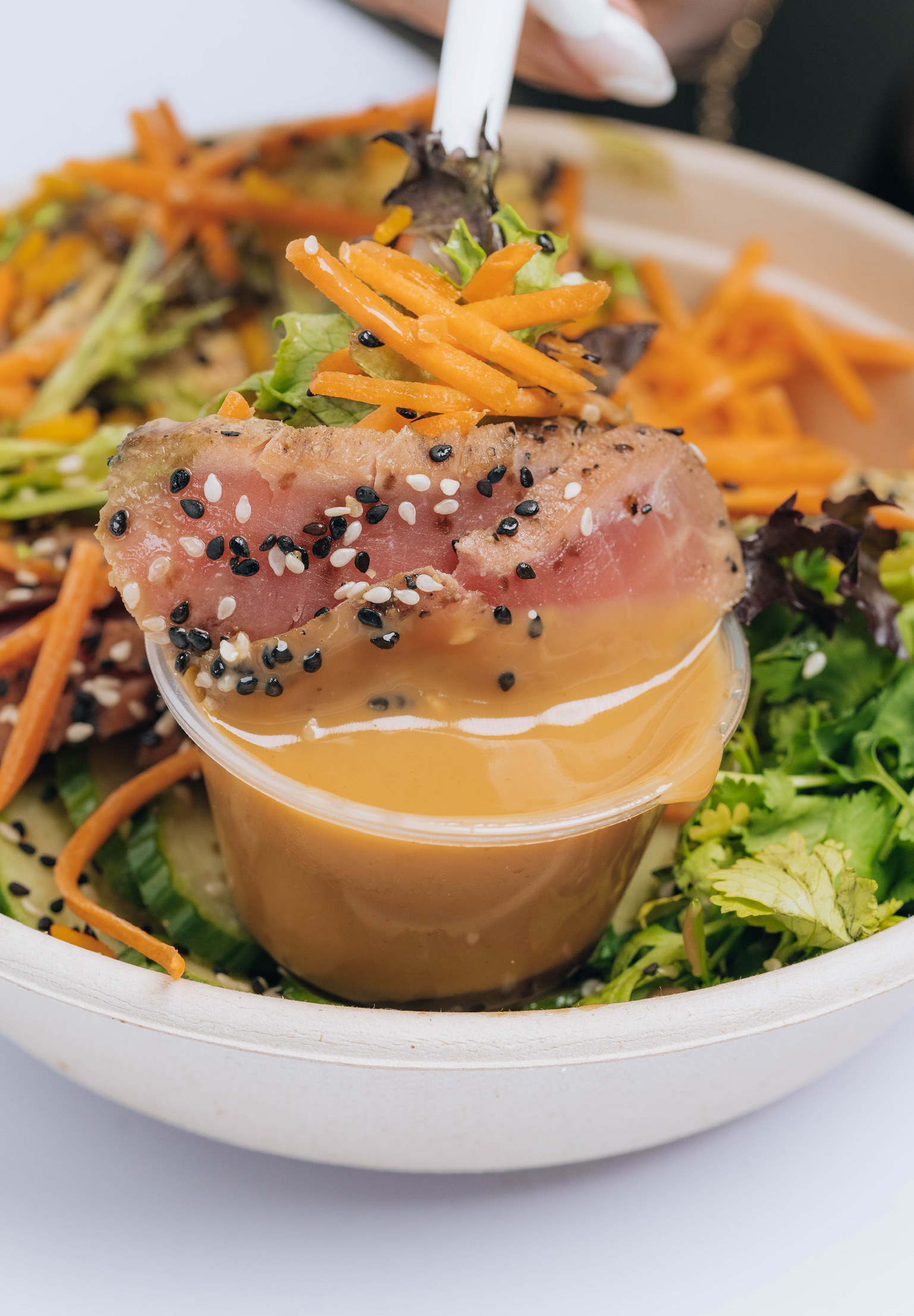 Did you know? We strive to source only the highest quality ingredients.
Our cauliflower pizza crust is made from gluten-free ingredients, the ahi tuna at Flyfuel is wild-caught and sustainably sourced. Our tuna salad is made using light ingredients and fresh vegetables. Our unsweetened acai berry is certified organic, straight from the amazon in Brazil. Our sauces are all home-made, from scratch, featuring gluten free tamari, quality herbs and spices, vinegars and oils.
We aim to have options for every type of diet. We feature gluten free, vegan, and vegetarian options for the more specific eaters. Many of our items are keto friendly as well.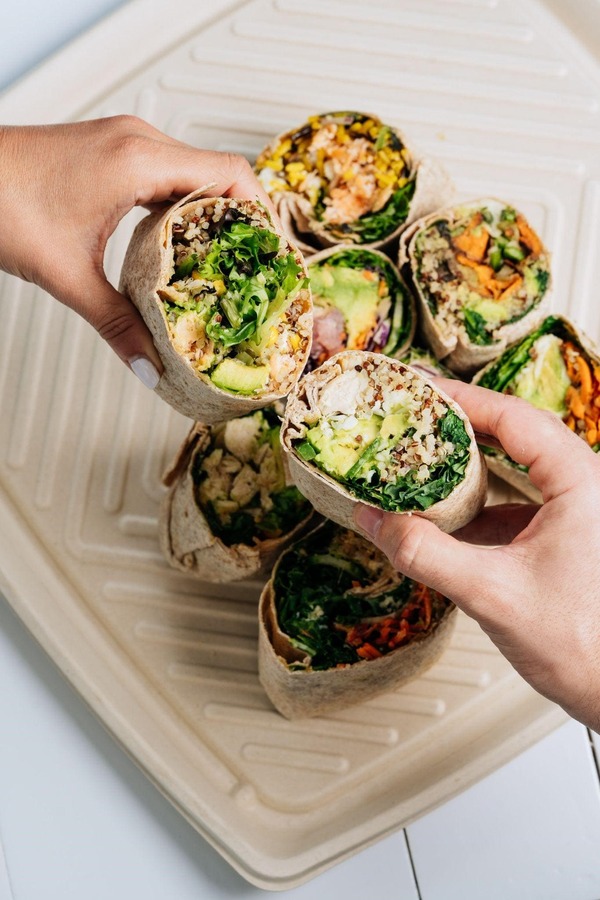 Introducing Flyfuel's New Catering Menu: Unleash Flavor and Save $25! Flyfuel is thrilled to introduce …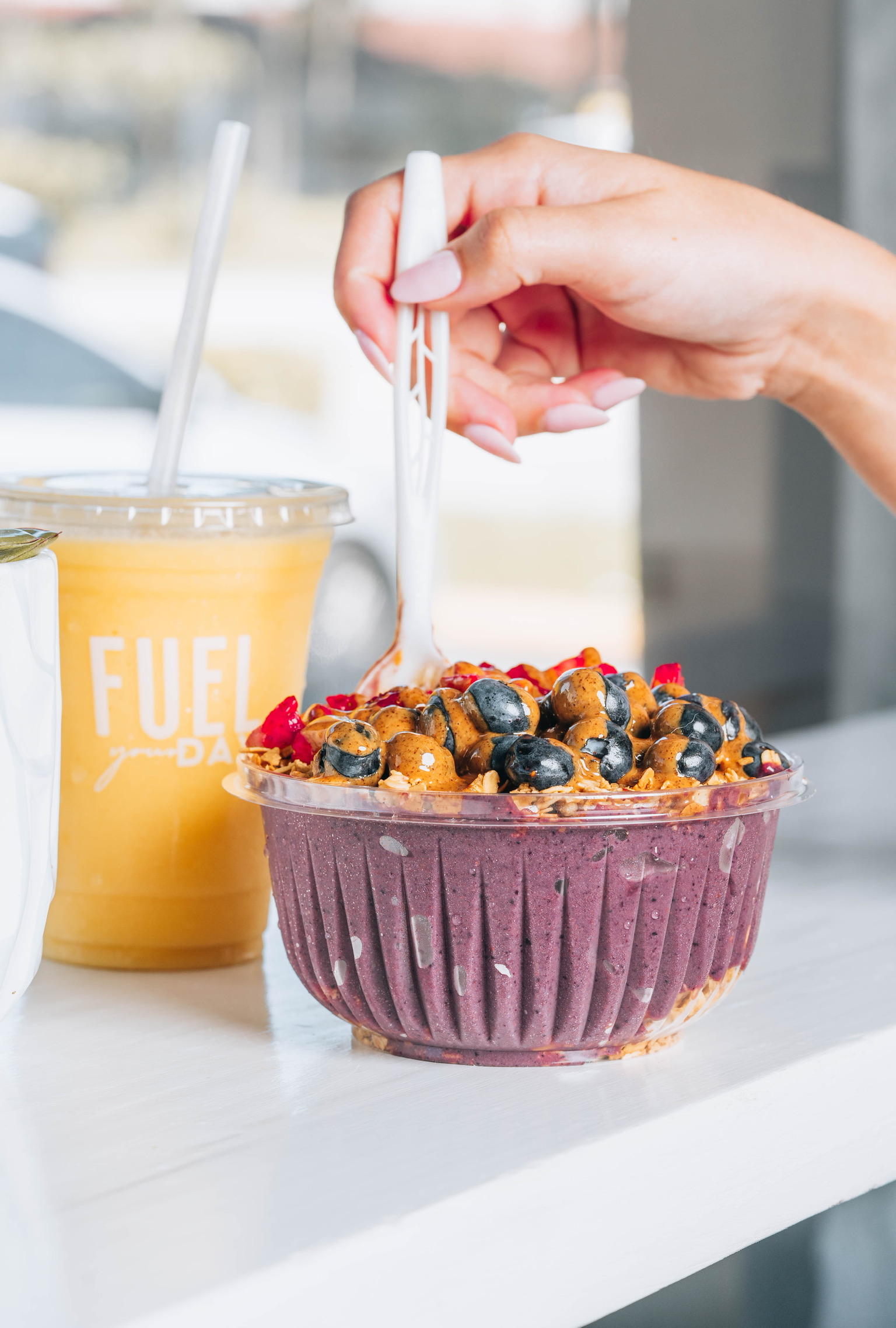 Summer is back! With more evening light means more need for fuel throughout the afternoons. …
Get latest updates and promotions via email directly in your inbox. Don't forget to follow us on instagram @flyfuel